EA Access can now officially claim it gives *ALL* gamers all access, as the service finally lands on PS4.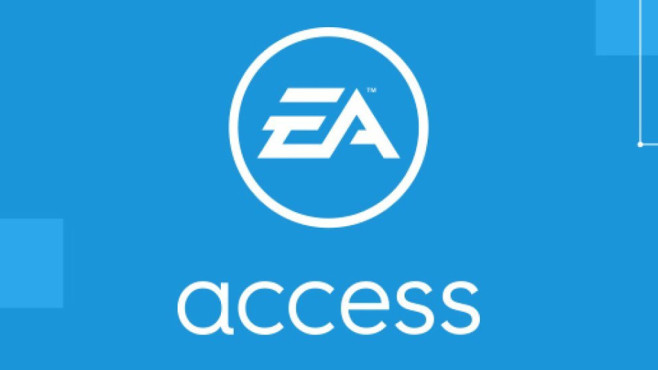 The gaming subscription service has been on Xbox and all its iterations for 5 years now, but Sony finally joined the gaming party to let players download and play their titles for a monthly fee.
The EA library of games is expansive to say the least, and PlayStation gamers have been missing out on the service that has been a staple part of the Microsoft experience for so long now.
Games like Anthem, Battlefield V, FIFA 19, and NFL 19 are now all ready to download and play on PS4 for the much more affordable monthly subscription fee.
EA Access also constantly updates with all the latest games and gives gamers the chance to play their newest titles early, so if you are thinking about getting FIFA 20, this might be a good option for you.
Players can sign up for £3.99 / $4.99 / AU$6.99 per month, or get a cheaper monthly rate with £19.99 / $29.99 / AU$39.99 per year.
Once you are signed up, the entire library will be open for you to explore, download and play.